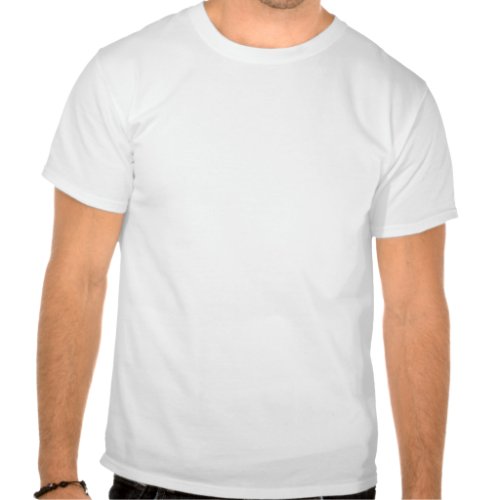 Bagels on Bartow
by
Character_Company
Make a custom shirt
at zazzle.com
Here's an example of how we can custom design a whole line of  various products just for your business. We custom design the image and place it on various products,  then you can go and choose which you items you like. Your own special stash of products will be there for you to purchase whenever you like and in whatever quantity you need.
Now your windows, walls and menu boards AND employee apparel and other merchandise can all have a similar look that becomes YOUR special identity.
Of course we can incorporate your current logo/mascot as well.
24-hour shipping in most cases and great discounts for bulk orders!