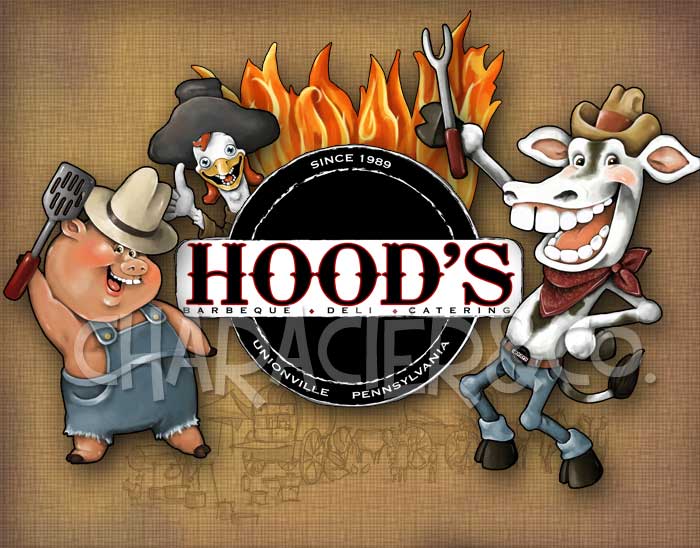 Advertise your business with every mile you drive and everywhere you go
You have a local business and need to attract more customers. You are starting a food truck business and need unique branding for the vehicle. Your business offers delivery and you want people to know it.
There is so much competition out there today that you need to use EVERY marketing avenue to your advantage. Put your vehicles to work selling for you.
Vehicle graphics are a powerful and incredibly cost effective way to advertise 24/7
ANY sort of business will benefit from more exposure. You're going to be driving, you're going to be stuck in traffic anyway, you may as well earn money while you're at it. People will see your vehicle and be able to immediately contact you, or visit your website, or check you out on social media.
Our custom vehicle graphics will make your business memorable and draw LOTS of attention. Our style is bold, fun and full of life. There's no way drivers won't take notice. Our vinyl graphic decals are printed on top of the line material and are UV protected for years of effective marketing. We ship anywhere and you can have local sign shop apply them in your town.
We are not a large company with mass produced items. Every project we take on is custom made and one- of-a-kind. Therefore, we schedule a limited amount of new clients each year. Do not delay in contacting us or you may miss the opportunity to work with us.