---
Attention is the new currency
---
---
---
---
Character&Co. will attract customers.
Will make your business unique.
Will increase your profits.
And that should get YOUR attention.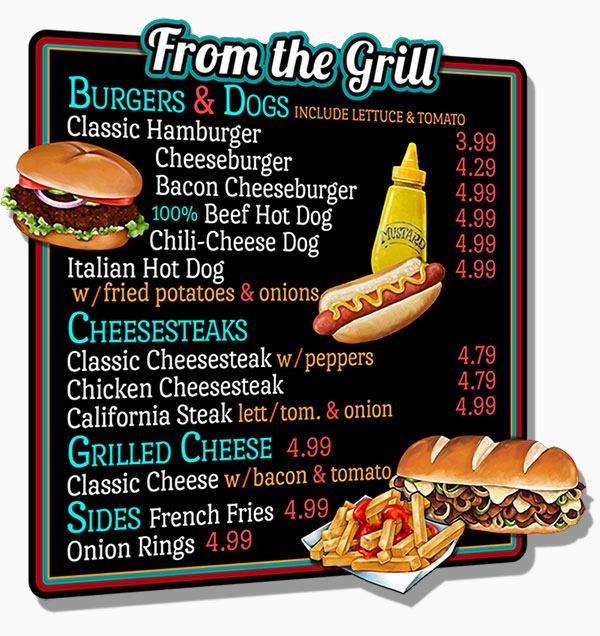 ---
Menu Boards
Your menu boards should be money-makers. They should be both practical AND gorgeous.
Character&Co. one-of-a-kind restaurant menu boards are showstoppers guaranteed to increase your sales.
See the Menu Board Gallery
Window Graphics
Your storefront window are PRIME REAL ESTATE – don't waste them! Use those windows to attract attention. Character&Co. will custom design AMAZING windows graphics to make your business unique and memorable!
See the Window Graphics Gallery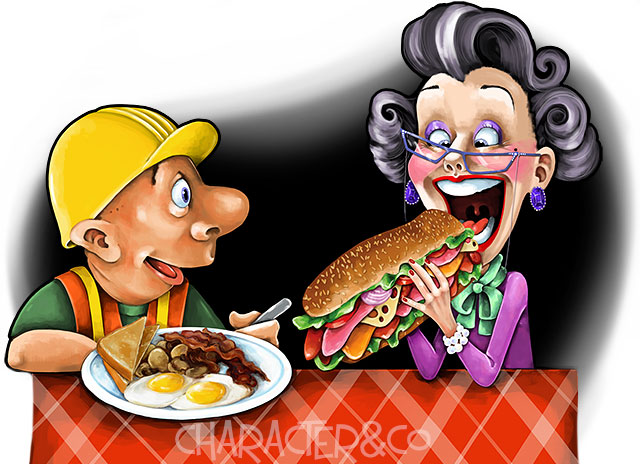 ---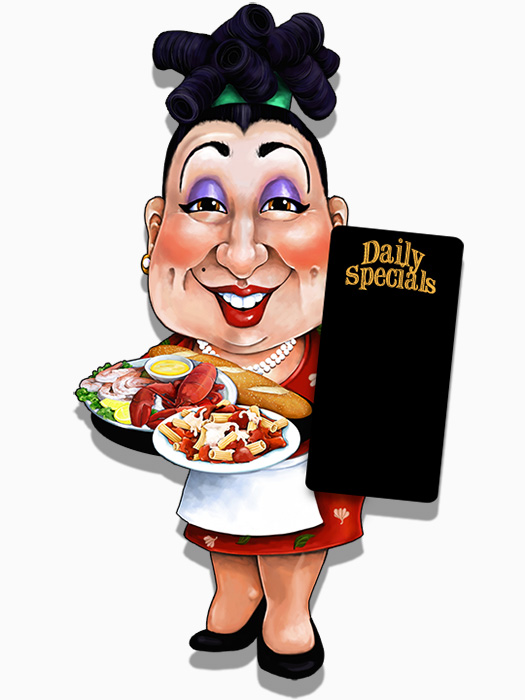 Sidewalk Characters
Welcome your customers in with a smile 🙂
Character&Co. lifesize sidewalk characters are more than just eye-catching. They are a powerful way to advertise your business, promote daily specials and announce events. (not to mention, they are real selfie magnets!)
See the Sidewalk Character Gallery
Vehicle Graphics
If you have to be stuck in traffic, you might as well make money while you're at it. Turn your vehicle into a marketing powerhouse on wheels!
See the Vehicle Graphics Gallery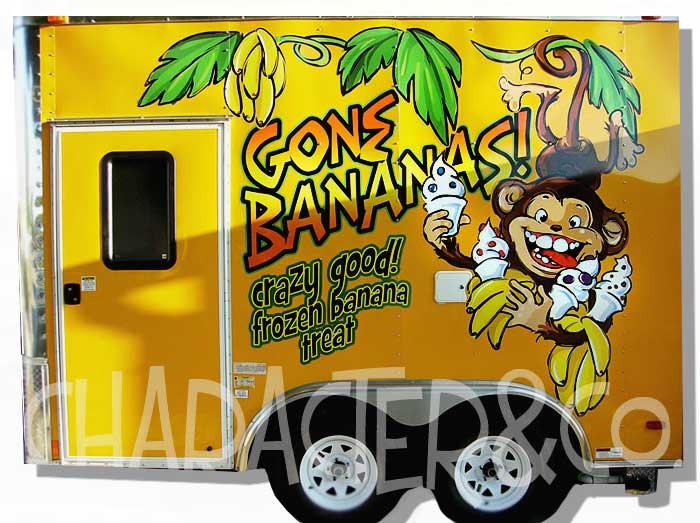 ---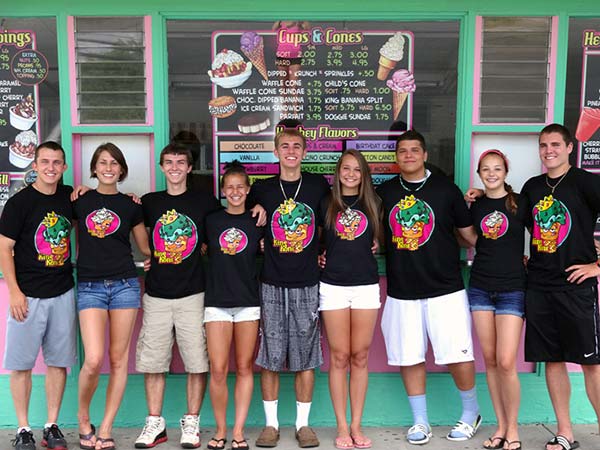 T-Shirts & Promotions
Why not spread the news about your business with fun and witty T-Shirts and other promotional items that will make people happy to wear?
See the Promotion Gallery
---
Everything you need to give your
business personality
---